Garrafeira Nacional was elected Garrafeira 2021 at the Grandes Escolhas Awards.
Since it's foundation Garrafeira Nacional has been awarded with several national prizes both nationally and internationally.
Wine-Searcher Retailer Awards, 2022
Garrafeira Nacional was distinguished by Wine-Searcher as Best Retailer 2022 in Lisbon, Portugal, in the categories of "Blended Whisky List", "European List", "Gin List", "Malt Whisky List", "Overall List" and "Portuguese List".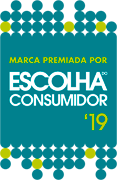 Escolha do Consumidor, 2019
The diversity, quality and credibility of the products, the friendly and professional service, the good organisation of the shop and the promotions were the qualities most highlighted by the consumers.
Revista de Vinhos, 2017
"The prestige achieved over time has had an effect, to the point that many tourists visiting the Portuguese capital - and who are interested in wine - put a visit to Garrafeira Nacional on their list of essential visits."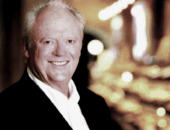 Meiningers Wine Business, 2009
"The Lisbon-based wine shop had an edge over the rest of the country, and the traditional and recently enhanced Garrafeira Nacional took the prize."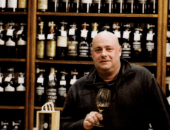 Revista de Vinhos, 2009
"The shop has a cellar where you can find wines more than two centuries old"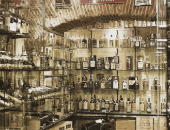 Revista de Vinhos, 2008
"Only in the last decade and a half has it moved from fine groceries to precious nectars in bottles, somewhat because of the change of generations in the Neves Vaz family."
Expresso, 2008
"What takes us there is the excellent, original and unbeatable selection of wines there, but, for example, malt whisky lovers will feel in heaven."