Founded in 1927, Garrafeira Nacional has become one of Portugal's foremost specialists in wine and spirits.
With more than nine decades of trade history, this family-run merchant has been supplying clients throughout the world from its Lisbon base, featuring a sumptuous assortment of unique, flawlessly-crafted premium vintage wines and liquors carefully sourced from a variety of established growers, passionate winemakers and private cellars.
Our wine collection is one of the most coveted in the country, encompassing some of the rarest Ports, Madeiras, whiskeys, cognacs, champagnes and exquisite beverages, hand-picked with utmost attention to authenticity and origin.
The shop is staffed by more than 60 dedicated professionals under the expert guidance of Jaime Vaz. Together, they pursue a deeply rooted passion for wine-making, firmly embodied in Garrafeira Nacional's core values: discovering, treasuring and sharing the ageless delight to be found in the finest wines.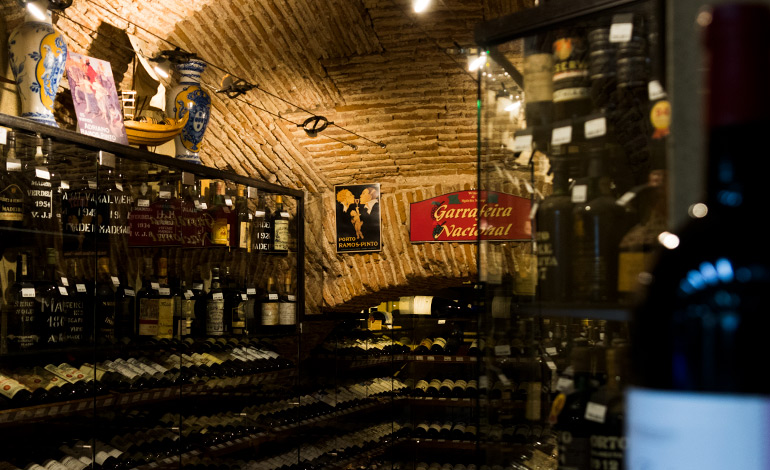 Rare wines & spirits museum
For 90 years Garrafeira Nacional accrued a priceless collection of wines and spirits, capable of leaving any enthusiast in pure delight.
In that sense, we have created a small museum of the Garrafeira Nacional, where all clients and visitors will be able to admire and enjoy some of the most rare and exceptional nectars of the whole wine history, portuguese and international alike.
The oldest exemplar that passed through this museum goes back to the year 1715. It is belived to be oldest Madeira wine in the whole world. (1) From the "Terratez" variety, now known as Terrantez is a Madeira wine bottled by João Carlos d'Aguiar, famous merchant of Madeira Wine from the beginning of the 18th century. Presently the oldest bottle from our small museum goest to 1780's Madeira Boal Borges. Amidst other world famous references, you can find in our collection the extremely well known wines of Burgundy, the Domaine de la Romaneé-Conti.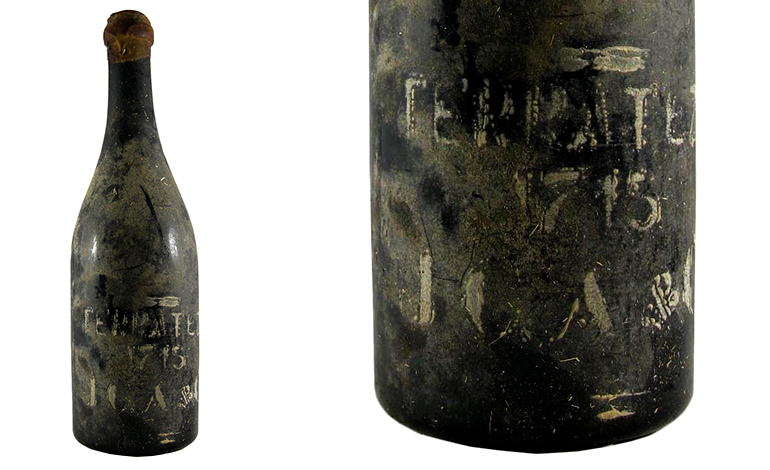 We challenge you to discover the treasures of our museum. Here, you will find an unprecedented display of rarities in Portugal.